Enter PCI's November 2018 Giveaway!
Giveaway closes nov. 30, 2018 and winner will be announced and notified dec. 3, 2018
Groomer to Groomer has been a thought leader in the pet grooming industry for more than 25 years. Each issue of the Groomer to Groomer magazine provides groomers with tips and advice on how to hone their skills, as well as other industry news.
In addition to providing high-quality content and resources for groomers through their magazine, Groomer to Groomer also hosts some of the largest grooming expos and events around the United States. These events provide professional groomers the chance to showcase their skills.
As a reader of Groomer to Groomer magazine, you may discover that you need to protect your business from liability risks. For grooming insurance tailored to your business, Pet Care Insurance has a policy that is custom built to meet the needs of groomers. Starting at only $178 per year, this policy provides groomers with professional and general liability coverage.
Insurance groomed to your needs.
Not Ready, Set up a Reminder
People love their pets and want to care for them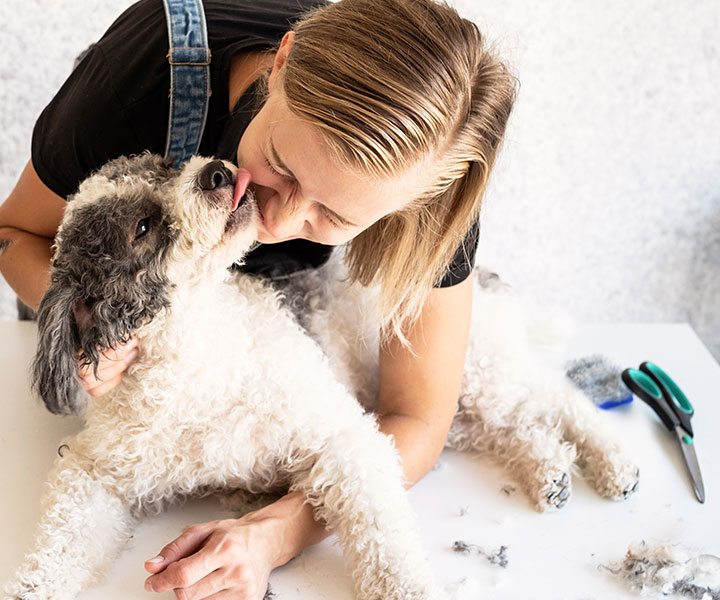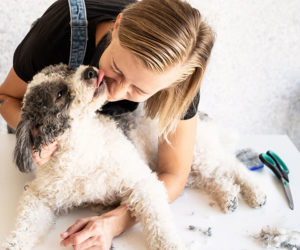 Sharpen your knowledge of professional dog grooming tools of the trade! Learn how to stock your dog grooming station with the right supplies.
Having a pet in a pest control free apartment comes
Besides pet groomers, Pet Care Insurance also responds to many other professionals in the pet service industry, some of whom include:
Set up a reminder for the day you want to purchase insurance