Affordable insurance for pet sitting & pet care businesses including:
Pet Care Liability Insurance
Insurance coverage for pet business professionals.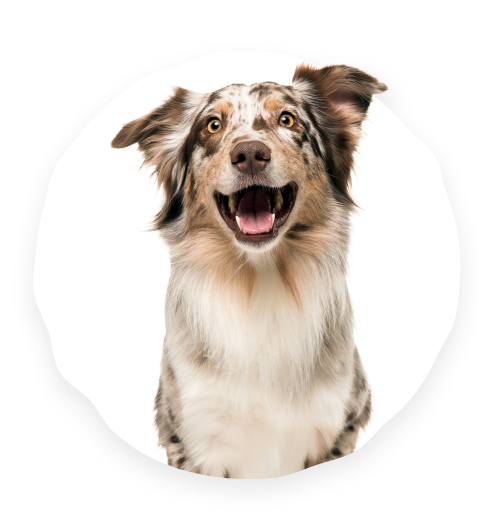 As a pet sitter, your passion is taking care of animals. At Pet Care Insurance (PCI), our passion is helping to protect your business through high-quality pet sitting insurance. In about 10 minutes you can have an affordable insurance policy which includes coverage for basic training and basic grooming done in conjunction with your pet sitting business. Additional options include employee dishonesty coverage, daycare coverages, and training coverage.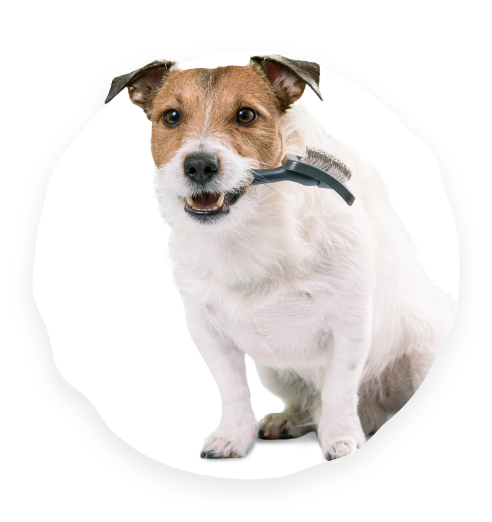 Making pets look and feel their best is what you do. At Pet Care Insurance, what we do is offer you dog groomer insurance without a giant price tag. A PCI policy helps protect your business and helps cover the pets you groom if they were to get hurt while in your care.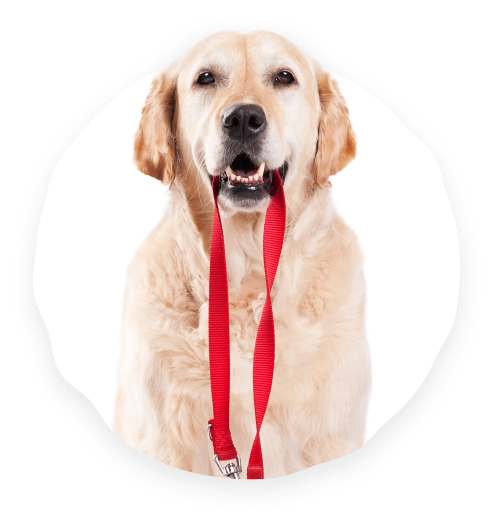 Dog walking takes a lot of work, but fortunately protecting your business doesn't have to. At Pet Care Insurance, we offer quality coverage and a simplified application process, so all you have to worry about is keeping up with your pack.
No matter how careful you are, there is always the chance that something could go wrong.
What if you injure an animal while you are grooming it?
Did you know we have Vet Bill Reimbursement built-in for medical expenses for animals injured in your care?
What if a client slips and falls at your place of business?
General liability covers third-party bodily injury up to $1 Million per occurrence.
What if a dog you're training attacks another animal in your care?
Animal Bailee is designed for injury or damages during the course of your business operations.
These are just a few of the many things that could go wrong when handling pets.
Without pet business insurance, you'll have to pay these expenses out of your own pocket.
See What People Are Saying
They renewed my policy and I have peace of mind knowing we are covered. Thank you!
Communication was very good.
I appreciate they have the auto renewal feature.
Straight-forward fees and easy to use set-up. So far very happy and I hope we never have to use it!
Very good service, Explained well online quick and easy.
Provides excellent coverage for my housesitting and dog walking services. I haven't had to make a claim yet…hope I never do. But if in fact an incident should occur, it's comforting to know that PetCare will have my back!
Fast & prompt responses to any concerns I had with filing a claim.
Coverages to Fit Your Circumstances
If you're looking for insurance for your pet business, you've come to the right place.
Pet Care Insurance provides policies customized to the pet care industry through "A" rated insurance carriers.
The most your policy will pay in a 12 month policy period for bodily injury and property damage claims that you become legally obligated to pay due to your business services.
Limit per Incident: $1,000,000
Limit per Year: $2,000,000
The maximum amount your policy will pay in a 12-month period for bodily injury and property damage claims that result from the products you use to perform your services.
The amount that your policy will pay for claims arising out of one or more of the following offenses:
False arrest, detention or imprisonment
Malicious prosecution
Wrongful eviction or wrongful entry
Oral or written publications that slander or libel a person or organization
Oral or written publication or material that violates a person's right of privacy
The use of another's advertising idea in your advertisement
The maximum your policy will pay for a bodily injury or property damage claim that you become legally obligated to pay due to your business services.
Applies to damage by fire to premises rented to the insured; also applies to damage regardless of cause to premises (including contents) occupied by the insured for 7 days or less.
Any One Premises: $100,000
A general liability coverage that reimburses others, without regard to the insured's liability, for medical or funeral expenses incurred by such persons as a result of bodily injury or death sustained by accident under the conditions specified in the policy.
This provides your pet business with coverage in the event that you are legally liable for injuries or damages sustained by an animal in your care, custody, or control.
Limit per Incident: $5,000
This provides coverage for medical expenses—regardless of who is at fault—for a client's pet in your care, custody, or control.
Limit per Incident: $1,000
If you were to lose the keys to a client's residence, this coverage could help you manage the cost of installing new locks or having the building rekeyed.
Limit per Incident: $2,000
*Please note these are brief definitions of coverage. Your policy may be more restrictive in its language. Refer to the actual policy for a complete description of coverages and exclusions.
Health insurance to cover your personal pets, visit our partner: