Pet Care Insurance was designed to help pet care business owners find the insurance that they need to protect their growing business. Our policy includes coverages such as general liability, business personal property, and animal bailee that are valuable to any pet care businesses and especially to pet care businesses that house animals overnight.
If you are looking for coverage for a kennel where more than five pets stay over on a single night, you can get a quote from our partner CNA on a policy that will cover the business operations of your kennel.
Pet Kennel Insurance for Pet Kennel Businesses
PCI's professional kennel business insurance was designed to meet the unique needs of the pet kennel industry. As a pet kennel business owner, there are several different situations that you could be held liable for, such as:
A dog gets sick while in your care
A pet is injured during an overnight stay
A pet owner is injured on your property


Being the owner of a pet kennel business is exciting, but it does come with its risks. We know that you have invested a lot of time and effort into your facility and understanding how to manage pets from so many households, however, accidents still can happen. This is why having proper insurance is so important so that you can have protection for your pet kennel business.
Pet Care Insurance provides affordable, top-level general and professional liability insurance for pet kennel business owners like you. You can fill out an application online in ten minutes or less to get the coverage you need. Purchase an insurance policy today so you can do what you love with confidence, knowing that you're insured.
Will My Kennel Be Covered by My PCI Policy?
If your business houses five or fewer animals per night, your kennel operations will be covered by your PCI policy.

Owners of kennels that house more than five pets on a single night can still purchase a PCI policy to cover their other business operations, but coverage of kennels that board more than five pets on a single night is excluded from a Pet Care Insurance policy.
Where Can I Get Business Insurance for My Kennel if I House More Than Five Animals Overnight?
We at PCI didn't want to leave kennel owners out in the cold, so we partnered with an "A" rated carrier, CNA, to help owners of kennels that house more than five animals on a single night get the insurance coverage they need. Visit CNA here to get a quote.

Kennel owners can still purchase a Pet Care Insurance policy to cover their other business operations.

If you have further questions about purchasing coverage for a kennel, you are welcome to call us at 888.568.0548
How Long Will It Take to Get My Coverage?
Purchasing a PCI policy online takes only a few minutes. Simply answer a few questions about your business, create an online account, and complete your purchase. If you choose, your policy can be effective as soon as you have completed your purchase.
Pet Kennel Related Articles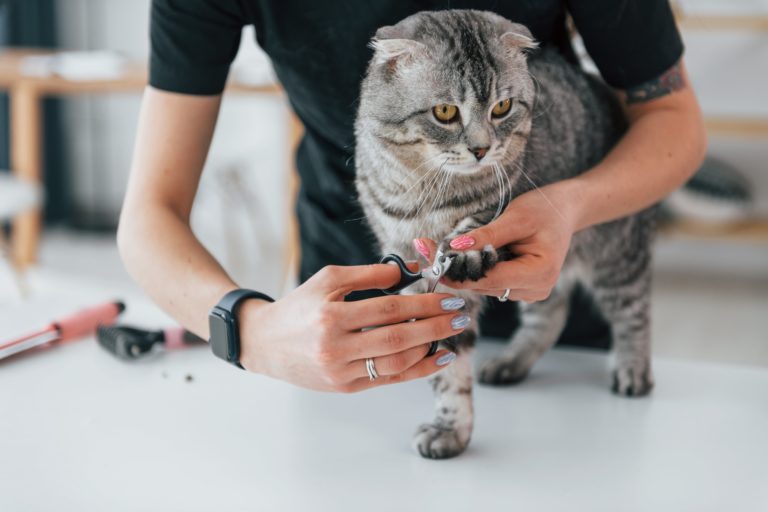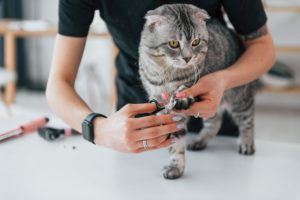 When you are searching for animal care insurance most business
Picking up dog waste is not high on anyone's list
People love their pets and want to care for them