Pet Care Insurance was created for business owners who work in the pet services industry. Whether you are a pet sitter or groomer, we have the coverages you need to protect your finances in case of an accident.
Pet Care Insurance is designed for many different professionals in the pet services industry.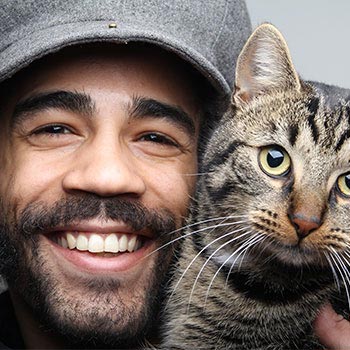 Taking care of people's pets can be a rewarding experience that gives you the opportunity to bond with the animals in your care.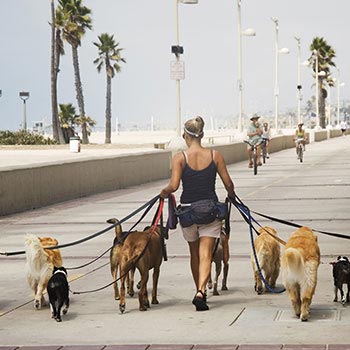 Most dogs love to get out and exercise, and taking them for a walk not only gives them the chance to get out of the house, but also to interact with other dogs.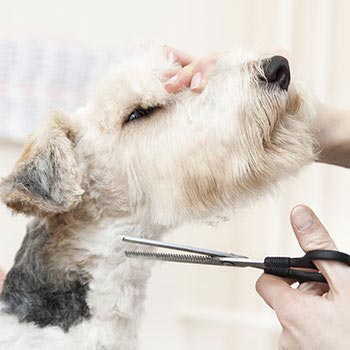 Whether it is for a special occasion or just to simply get rid of excess hair, people bring their pets to you to help them look their best.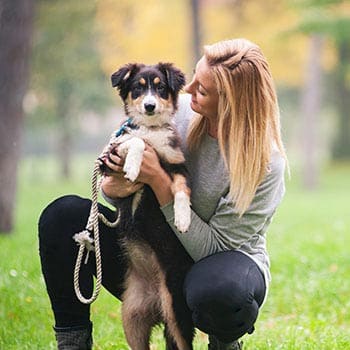 A pet and their owners want to live together as comfortably as possible, which means the animal might need to learn a few lessons - and you're the one who can teach them.