When it comes to pet sitting, there isn't much "sitting" in a pet sitters agenda; however, clients might not always understand all that a pet sitter does. So, here's a list of six things for pet sitters and clients to share and talk about before venturing into a new pet sitting agreement.
1) pet sitters love the pets they watch
This is an important one for sitters and clients to discuss. Most pet sitters want to know everything they can about the pet(s) they are watching. This goes beyond basic care needs; they also want to know the cool stories and both see and send pictures featuring each pet they watch.
2) sharing the pet's schedule
If a pet has a specific schedule that needs to be followed, pet sitters need and want to be informed about every detail. This could be everything from how often the pet goes outside, to information about feeding times, odd habits, and odd behaviors.
3) house needs and care
Pet sitters spend lots of time in their client's homes and often take care of some household responsibilities. This means that clients and sitters alike need to discuss specifics about how they keep house. By simply discussing cleaning preferences and housekeeping rules, many conflicts between sitters and clients can be avoided.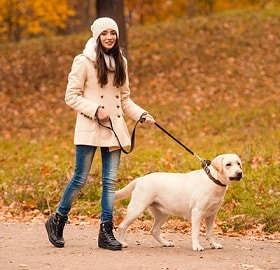 4) pet sitters don't just sit at home
Pets and pet sitters don't want to be cooped up all day long. Taking the pet outside or to a park is probably going to be routine. If a pet has a problem with other animals, has physical limitations, or perhaps just little quarks, most pet sitters would be most appreciative to have that information before they leave the house.
5) pet medical needs
While most pet sitters are really good with pets, they don't automatically know if a pet has special medical needs. If a pet needs special attention due to an injury, medication, or other medical condition, the client and pet sitter need to discuss the situation thoroughly.
6) notifying friends and neighbors
This doesn't necessarily mean that pet sitter need to be introduced to each of the client's neighbors and friends; but when a client lets neighbors know that a new person will be coming and going from their home, pet sitters are most grateful. Let's face it, they just want to take care of pets, not end up in jail because of a suspicious neighbor.