Here at Pet Care Insurance, we are passionate about providing quality insurance coverage for pet sitters, dog walkers, pet trainers, and other pet care providers, but we are also passionate about pets. With that being said, here are a few of our favorite celebrity pets for you to enjoy.


The Rock and Hobbs
Dwayne "The Rock" Johnson runs a pretty awesome Instagram account overall, but some of our favorite posts are of him and his dog, Hobbs, working out and hanging out.
Paris Hilton, Her Dogs, and The Doggy Mansion
We won't try to tell you all the names of all of Paris Hilton's dogs. We are too hung up on the dog's incredible dog mansion—we're just hoping there's room for us to move in with the dogs.
Amy Smart and Oscar
The Butterfly Effect actress is also well known for her charity toward homeless pets. However, we're pretty fond of her dog, Oscar.
Katy Perry and Her Cat
Apparently, Katy Perry's talent with words goes beyond catchy song lyrics. She also extends her creativity with words to her pets. Meet Kitty Purry; Katy Perry's furry feline friend.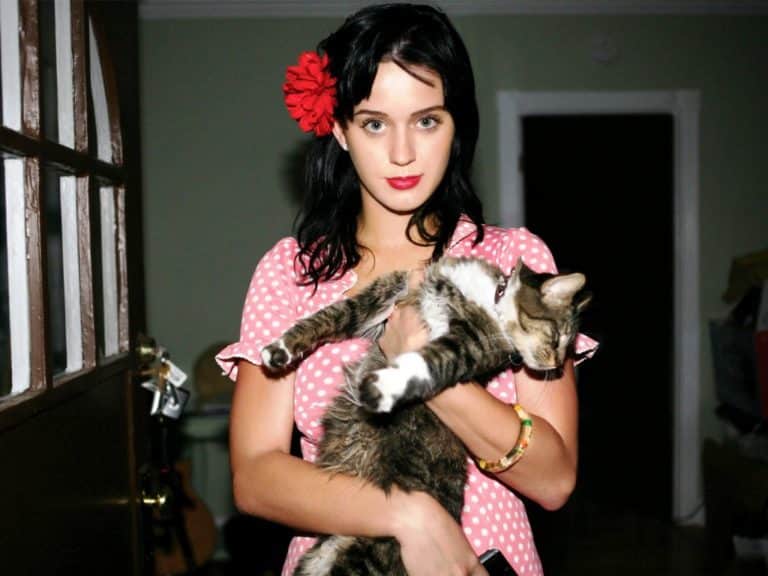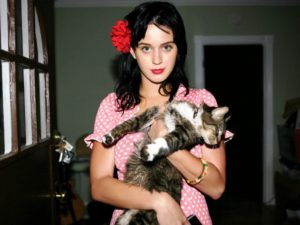 Queen Elizabeth and Her Corgis
The Queen has always had a love for dogs, especially corgis. In fact, according to the royal website, she has owned nearly 30 corgis and dorgis since 1933.